Gutter Guard Articles and Resources
The Benefits of Gutter Guard Installation in Atlanta, GA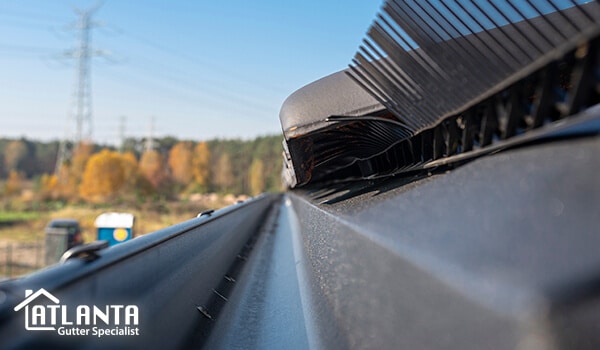 Gutter Guard Comparison: Mesh vs. Solid Systems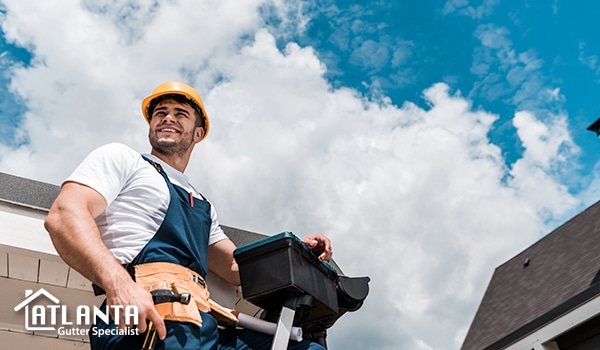 Protect Your Gutters with Gutter Guards from Atlanta Gutter Specialists
Are you tired of constantly cleaning out your gutters? Do you want to protect your home from potential water damage caused by clogged gutters? Look no further than Atlanta Gutter Specialists' top-of-the-line gutter guard systems! Our team of experts is dedicated to providing you with the best protection for your home's gutters.
At Atlanta Gutter Specialists, we offer a range of gutter guard systems to fit your every need. Whether you require a simple and effective system or a more advanced and customizable option, we've got you covered.
What Sets Our Gutter Guards Apart
We understand that you have many options when it comes to gutter guard systems, but we believe that our dedication to quality and customer satisfaction sets us apart. Here are just a few reasons to choose Atlanta Gutter Specialists:
Expert Installation: Our team of gutter guard experts has years of experience and is equipped with the knowledge and tools necessary to provide top-quality installation services.
Customizable Options: We work closely with each of our clients to develop a customized gutter guard plan that meets their unique needs and preferences.
Durable Materials: We use only the highest quality materials to ensure that your gutter guards last for years to come.
Affordable Pricing: We believe that everyone deserves the best protection for their gutters, which is why we offer competitive pricing for all of our systems.
Why Choose Atlanta Gutter Specialists
At Atlanta Gutter Specialists, we're committed to providing our clients with the best protection for their home's gutters. Our experienced team of experts will work with you to develop a customized gutter guard plan that fits your needs and budget. Contact us today to learn more about our services and to schedule your installation appointment!