Why Choose Atlanta Gutter Specialists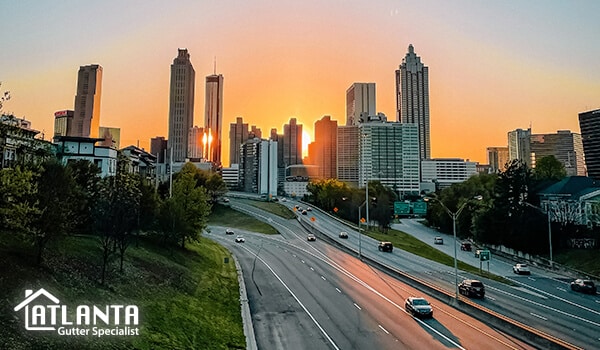 Our family owned company helps serve the residents of Atlanta, GA people with their roofing and gutter needs. We pride ourselves on our ability to consistently provide a top rated service by utilizing our locally trained professionals.
When you choose Atlanta Gutter Specialists, we cover every detail. You will receive a detailed quote and have the opportunity to ask any questions before signing up for our service. We offer warranties on all of our work so that you know your investment is secure with us but also because it's important to us! Our family owned company wants each customer to be happy.
Located in the heart of Atlanta, we are able to serve the following areas:
Capitol Homes, GA
Slabtown, GA
Five Points, GA
Shermantown, GA
Summerhill, GA
Snake Nation, GA
Mechanicsville, GA
Cabbage Town, GA
Peoplestown, GA
Inman Park, GA
Vine City, GA
Joel Chandler Harris Homes, GA
Copen Hill, GA
Ormewood, GA
Roseland, GA
Beulah Heights, GA
Bellwood, GA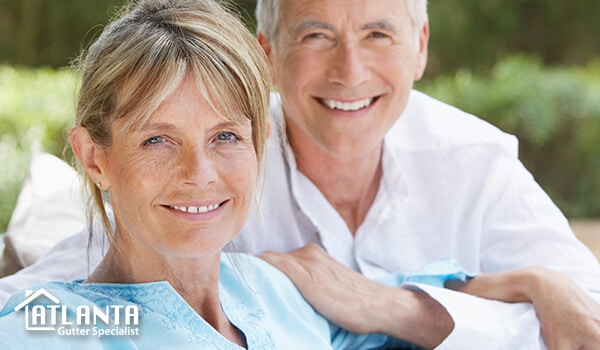 Let our trained professional contractors repair or replace your home's gutters.
We offer a variety of gutter services to our customers in the Atlanta, GA area. Our gutter repair and replacement services are designed to provide you with a long-lasting and durable solution to your home's gutter problems.
Gutter Cleaning and Repair Services in Atlanta, GA
Atlanta Gutter Specialists offers professional gutter cleaning services designed to remove debris and dirt from your home's gutters. We clean all types of gutters including leaf guards, seamless gutters, metal gutters, etc. Our cleaning services are available at reasonable rates. We will ensure that all the debris and dirt is removed from your home's gutters so that they can function properly for years to come. If you are looking for reliable professionals who can clean your gutters at reasonable rates, contact us today! When the time comes for you need a new set of guttering installed on your home; we have got you covered.
We offer complete gutters installation services, including the installation of gutter guards, foam rubber gutter guards, and seamless gutters. We can also provide all the necessary materials for you to complete your home improvement project. Whether you are looking to install new gutters or replace old ones, we can help you with all your needs. Our trained technicians experience in installing and repairing all types of gutters and come equipped with the necessary tools to ensure a successful job. If you are looking for a fast and reliable service provider who can deliver quality work at reasonable rates; look no further than Atlanta Gutter Specialists! To get started on any project; please call us today at 1-877-714-5812!